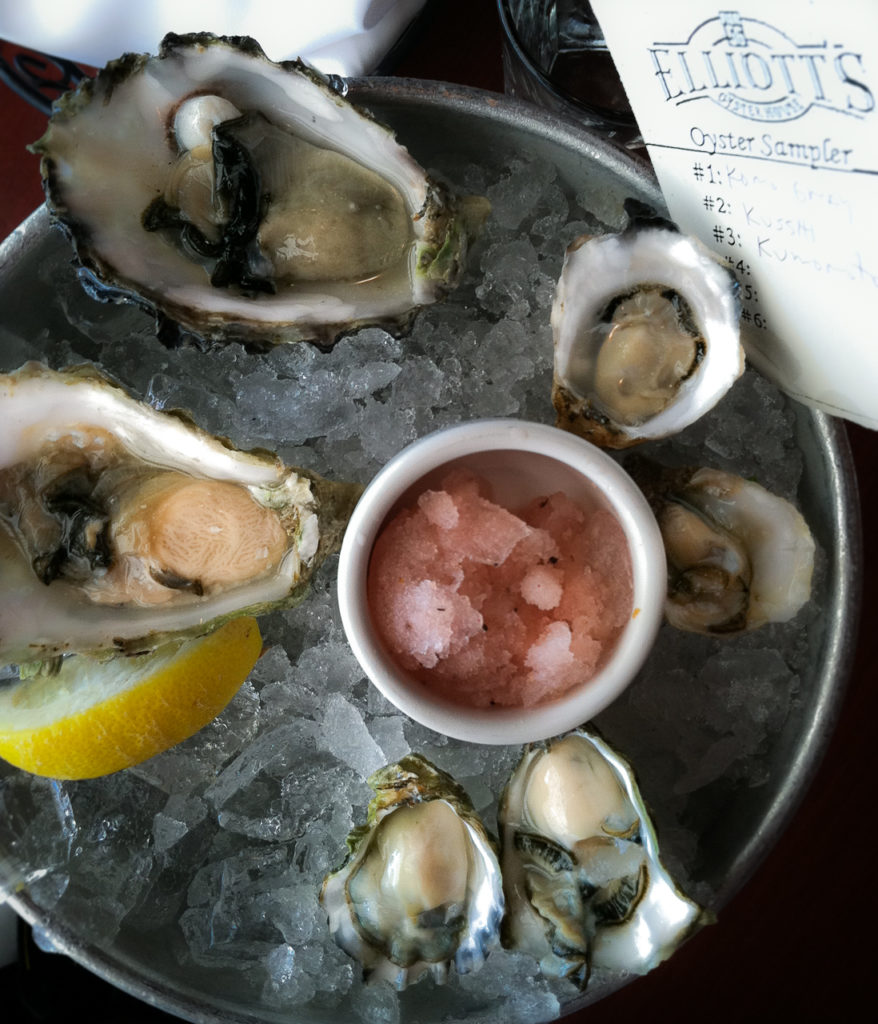 On today's episode, I'm tackling O is for Oysters and Ocean Threats.
Listen here or download on iTunes or Google Play. If you want to read the full transcript, head to my Conservation blog.
---
In the first half of the program, O is for Oysters, I dish where to buy, flavors, oyster restoration, slurping, hiring a écailler, (ekayyee), recipes, and more.
In the second half of the program, O is for Ocean Threats, I touch on two of the biggest known threats to our blue planet—man and acidification. I offer a few solutions to slow the process and share a thought or two.
And remember if you don't want to listen, you can head over to my Conservation blog to read the entire transcript.
Thanks for listening to #GreenFishBlueOceans.
Got a question or comment? Email me or hit me up on Twitter @maureencberry.
Lastly, subscribe on iTunes or Google Play so you don't miss an episode!
If you know someone who would like this podcast, please share.
---
Show Notes