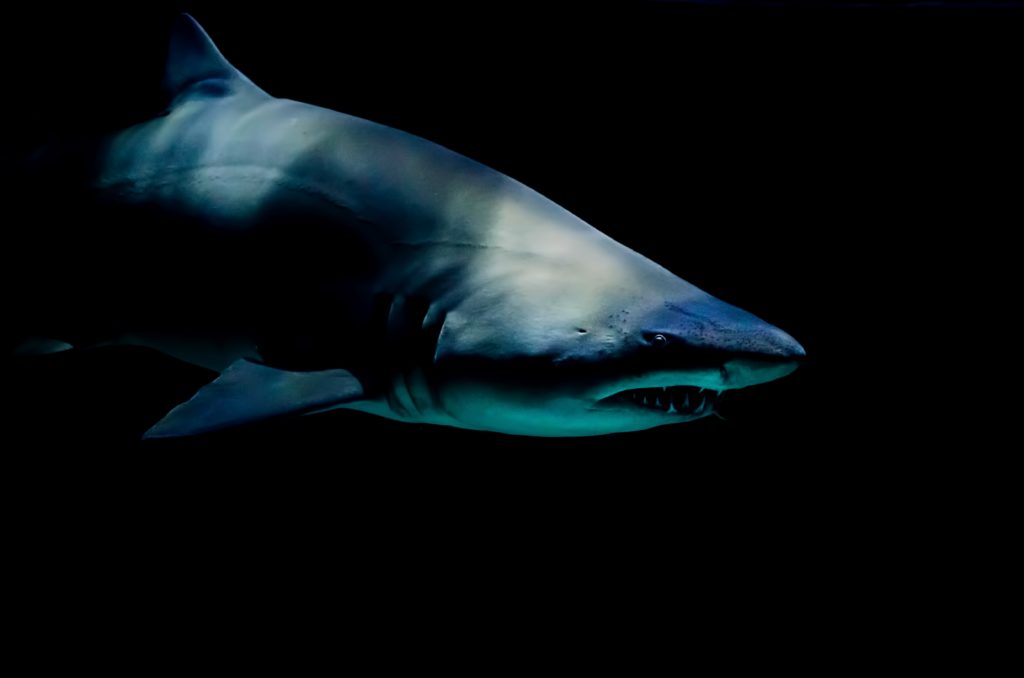 On today's episode, I'm tackling S is for Salmon and Shark Fins.
Listen here or download on iTunes or Google Play. If you want to read the full transcript, head to my Conservation blog.
---
 S is for Salmon
In the first half of the program, I dish what's happening in the salmon industry this past year. And I share salmon buying tips and an excerpt from my cookbook, Salmon From Market To Plate.
---
S is for Shark Fins
In the second half of the program, I talk about all things shark fins from anatomy and composition to shark fin soup to what's being done to stop shark finning and most importantly, what you can do to help protect sharks.
---
Show Notes
S is for Salmon
S is for Shark Fins
Solutions